QUALITY PLUMBING SERVICE YOU CAN TRUST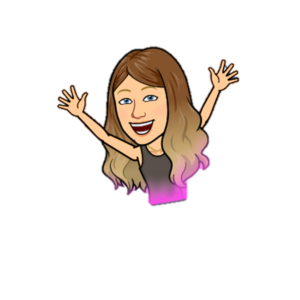 That's Right! Fluid Plumbing is a Full-Service Plumbing & Repairs company that is WOMAN OWNED AND OPERATED. Servicing The Greater North County Coastal & North County Inland Areas Of San Diego.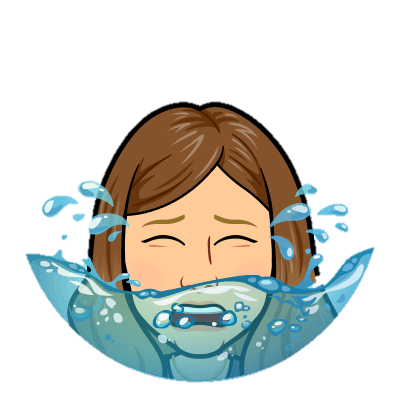 Drowning in Plumbing Problems?
You can speak with a plumber over the phone to get a better idea of your plumbing issue right over the phone.  Fluid Plumbing makes it easy to know exactly what to expect when you call us.  Customer satisfaction is our biggest concern and that is why Fluid Plumbing is the highest rated plumbing service company in Oceanside, Vista and San Diego County. Fluid Plumbing has built its reputation on three very important values that are deeply rooted in the core foundation of our company: honesty, quality workmanship and exceptional customer service.
Hi, my name is Katie Burke. I am a single mother to two of the most amazing young ladies. I enjoy being a plumber and am good at what I do. I have been a plumber for more than 10 years.  I take pride in being a good businesswoman, neighbor and I truly believe community is important to a successful family and business. I grew up in North County Coastal and love it here. I would love to make you a part of my family. Just give me a call for any of your plumbing needs.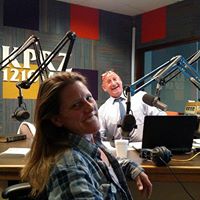 What People Say About Fluid Plumbing
Katie has been doing all of my plumbing and did a pipe replacement job that was big. I would completely recommend her to others, which I have done and they thank me afterwards.
Great service from Katie. She helped out our emergency water main valve replacement and gave us some good advice on a couple of other plumbing issues. Katie will be our first call for any further plumbing issues.
If you want an excellent plumber, I highly recommend Katie. Her work ethics are impeccable, and her pricing is very fair. She is up front and honest, which to me is as important as being a quality plumber.