Need a honest plumber? Well you found us. Call Fluid Plumbing today
We Can Handle All Your Plumbing Needs
There are many advantages to owning a tankless water heater versus a standard water heater. In addition to increased durability and lifespan, they save space, money, and water.At Fluid plumbing, we will review all options so you can make the best decision for you and yor family. We know you have choices when it comes to choosing a good local plumber and we'll work hard to earn your trust for years to come.
Safer in an Earthquakes
Longer Lasting
Highly Reliable
Saves Space
Green Technology
Attractive to New Buyer
Various Mounting Options
Conserves Water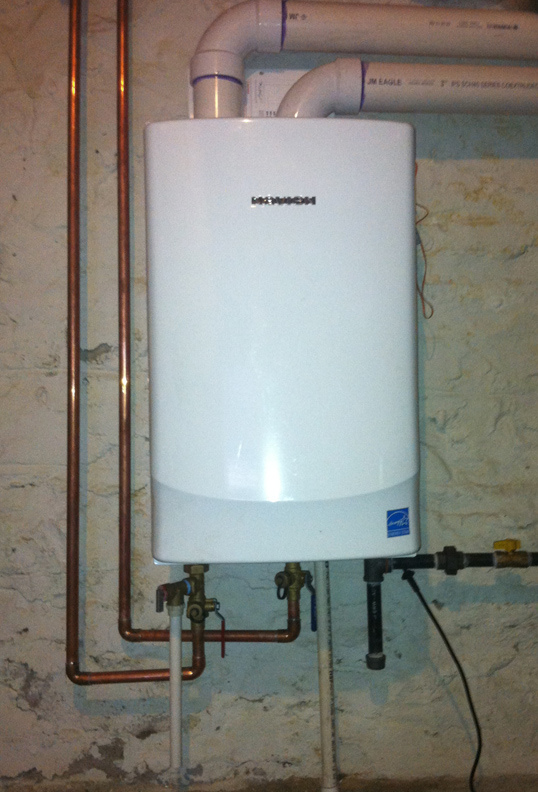 What People Say About Fluid Plumbing
Katie has been doing all of my plumbing and did a pipe replacement job that was big. I would completely recommend her to others, which I have done and they thank me afterwards.
Great service from Katie. She helped out our emergency water main valve replacement and gave us some good advice on a couple of other plumbing issues. Katie will be our first call for any further plumbing issues.
If you want an excellent plumber, I highly recommend Katie. Her work ethics are impeccable, and her pricing is very fair. She is up front and honest, which to me is as important as being a quality plumber.