Quality Plumbing in Oceanside, CA and surrounding areas.
Fluid Plumbing offers Plumbing service that is simple, clean and affordable. Fluid Plumbing has local certified plumbing professionals that will be able to come out to your home at a time that is convenient for you and Fluid Plumbing plumbers are available seven days a week for emergency plumbing service as well. Years of quality, honesty and customer satisfaction has made Fluid Plumbing is the first choice for plumbing service in your local community. Fluid Plumbing gets the job done right the first time with affordable prices and exceptional customer service. We have many loyal customers that highly recommend Fluid Plumbing.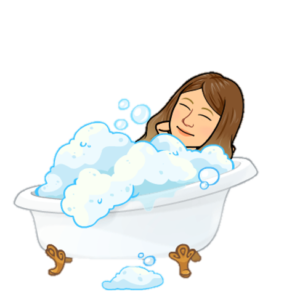 What People Say About Fluid Plumbing
Katie has been doing all of my plumbing and did a pipe replacement job that was big. I would completely recommend her to others, which I have done and they thank me afterwards.
Great service from Katie. She helped out our emergency water main valve replacement and gave us some good advice on a couple of other plumbing issues. Katie will be our first call for any further plumbing issues.
If you want an excellent plumber, I highly recommend Katie. Her work ethics are impeccable, and her pricing is very fair. She is up front and honest, which to me is as important as being a quality plumber.